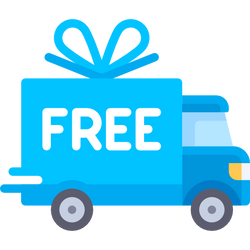 Unlimited FREE Shipping
We'll never charge you shipping fees at checkout. We believe it's a much happier shopping experience when you don't have to worry about shipping costs — ever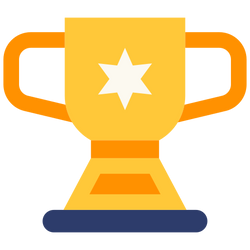 Affordable Prices & Rewards
HappyDog believes in affordable, simple prices. We keep prices low across hundreds of products and also offer a rewards program so that you can earn redeemable "coins" when you shop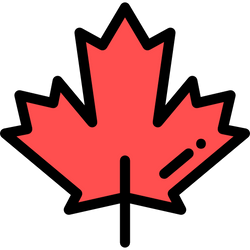 Proudly Canadian
We're proudly Canadian, located in Toronto, but ship products to eight dog-loving countries around the world: Canada, US, UK, Germany, Australia, New Zealand, Russia, and Hong Kong
Gift Ideas
Looking for gift ideas? Look no further. From custom tags, collars, and harnesses to comfy beds, toys, and cool gadgets. We have so many fun gift ideas for all of the dogs in your life.
👉 Browse Gift Ideas
Smart Dog IQ
It's the new innovative way to feed your furry friend. Smart Dog IQ products will stimulate your dog's brain, plus teach them good patience & discipline.
👉 Browse Smart Dog IQ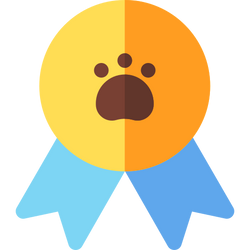 ⭐⭐⭐⭐⭐
I've been looking all over the place for some cool new things for my dog Charlie, but couldn't find them. Thank goodness I found HappyDog! Bought my first LED Harness on your store. Thanks guys
-- J.S. (Thunder Bay, Ontario)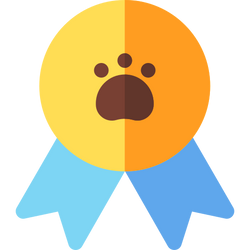 ⭐⭐⭐⭐⭐
I really like that HappyDog gives back to local shelters throughout Canada. It's a good feeling knowing that my purchases are helping pets in need.
-- Susan E. (Calgary, Alberta)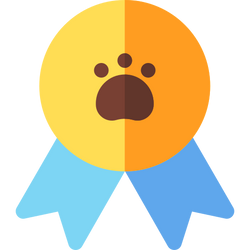 ⭐⭐⭐⭐⭐
At first I was worried about shipping times, but you guys are faster than stated! My package arrived today already. Thank you
-- Mike (Saint-Philippe, NB)
HappyDog Merchandise
Don't just spoil your furry pal. We've got merchandise for you too! From comfy slippers to cute plush toys.
👉 Browse Merchandise
New Puppy?
Find everything you need on TheHappyDog.ca to welcome your cute new puppy home. From their first comfy bed to their favourite chew toy. We've got it all covered.
👉 Shop Our Products
HappyDog Head Office
170 Sumach Street
Toronto, Ontario
Canada, M5A 0C3
Our experts are available 24/7